Emergence of coaching classes:
Emergence of coaching classes is rapidly increasing in the modern world. The transformation of educational industry is the main reason for such coaching classes set up. Under employment is growing day by day in India. In few decades back apt profession is enough for the individual for his survival. But today's scenario is rapidly changing one.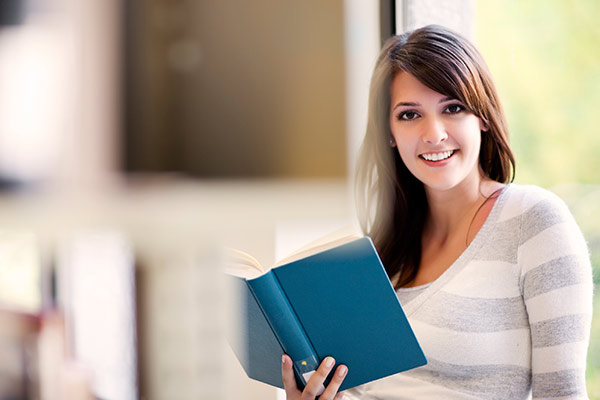 Subsequently, multi-talented persons can easily shine in their field without any intervention. Now a day, apart from academy coaching classes are important for Indian students. Emergence of coaching class is coming primary importance like CA, CS and CMA coaching class.
Emergence of coaching and its necessity:
Moreover, today enrolling students are considering coaching as a common practice. It is starting from the secondary education. But the professional coaching is surely different one. It may contrast from the academy training. CA coaching classes are starting from the degree completion. Bank coaching is also apt for the engineering students rather than their professional unemployment.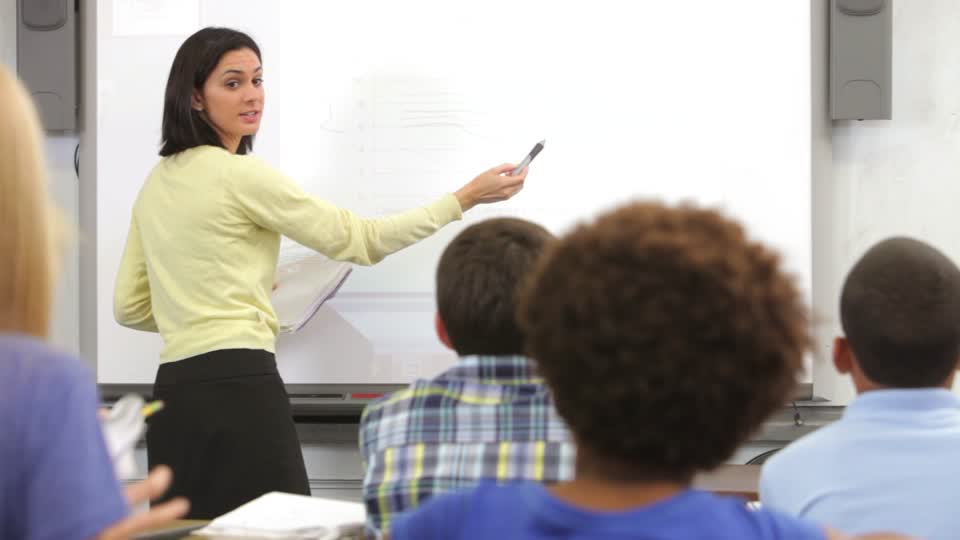 Obviously, this emergence is coming with vast advantages. That's why all are paying their importance on this coaching class. Broad minding students are easy to pick the new topics by interest. Otherwise, other external causes like job requirement urge them to pick it.
Emergence of coaching in professional:
However, Coaching and training is essential one for all the professional and career relating developments. Career including all the fields whether it is a profession of routine or the sports. Successful coaching will offer the fruitful results. The mere improvisation and learning is routine one in the changeable evidence. Strive and workforce is the main aim and emergence of coaching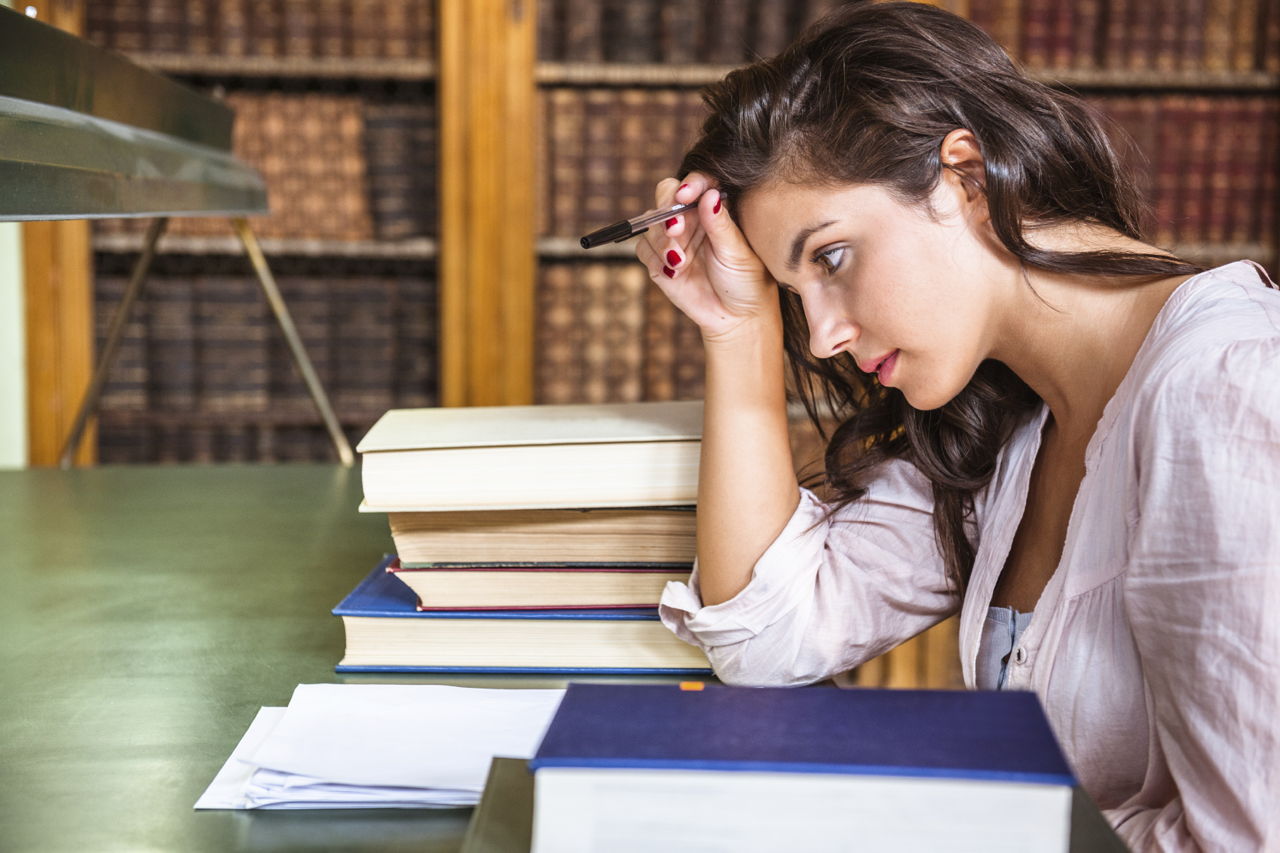 Incidentally, business is the main option in a trendy world. Business coaching is not a possible thing. But the essential and mandatory things are easily maintaining through CMA coaching and practice. It is a following one in the medical profession to attain and pass in NEET.
Why such courses are emerging?
Education is one of the powerful tools in India. The rapid increase of literacy rate is the live proof of this statement. In other view the preparation and training session will be useful one for passing in the government examinations. The coaching of CS or CMA environment will notify the responsibility of its profession. Coaching and Training centres are the live proof of professional thirst.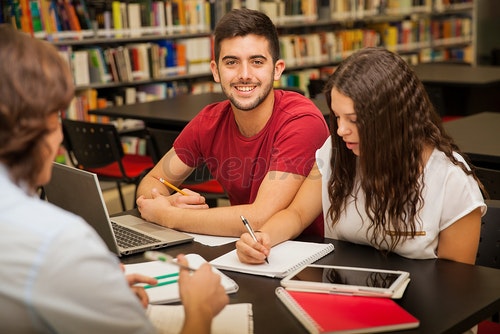 As well as,mere planning will not helpful for the reaching of the desiring profession. Both state and central government exams are presenting with syllabus. The exact syllabus and overall idea will be gain only through the training and coaching session.
Coaching necessities:
Besides, necessity of the professional job filling like bank and administrative or public service commissions are need the perfect coaching process to attain success. In the similar way professional career like CA training is essential one for both professional and business undertaking. Comparing to above mentioned two professional training, Chartered accountancy and company secretary positions are more vibrant and fruitful one.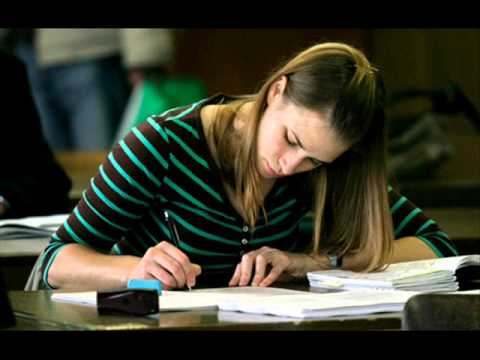 Clear passing of mark limits and restrictions and syllabus are easily gettable. Otherwise, the prediction of other UPS and banks exams are not possible and as simple and the professional coaching.
Which coaching is best?
It is the common questions arise among all the budding students. Coaching and training are performing to enlarge, motivate and reach the goal. Competition wise, Professional coaching is less one. Administrative service is needs more dedicate works. It takes longevity period to attain success. Otherwise more rate of individual give up it for fail to gain success.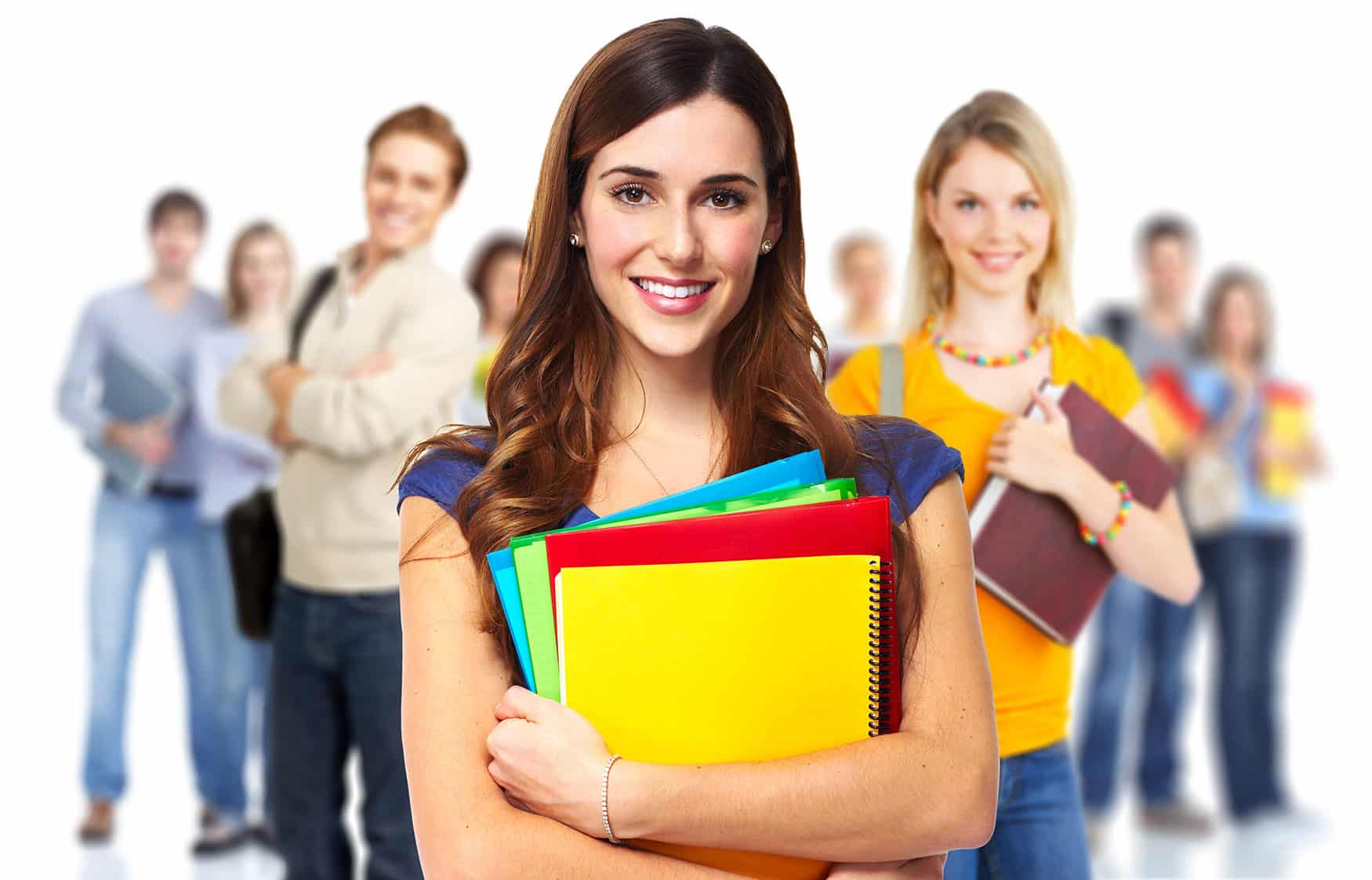 But training ACCA is more reputable one than high profession in India. It is equal and more validate than CA and CS professionals in India. The contemporary knowledge of the accounts never ruins the success possibilities. Otherwise it is the stable one.
Online test the boon of today:
CMA training and other accounts relating fields like CA, Cs other professions like bank professionals is easy to analyse their overall progress and questionnaires through online test. The fast calculation and Time management are the plus factors coming in this online test. Accounting professionals can occupy the double profession as in emergence professional era.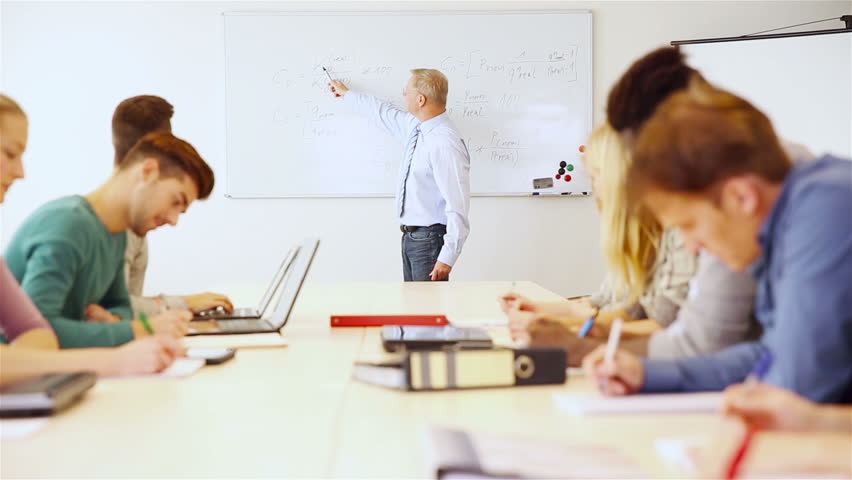 All the training session is the preparation of both examination and professional career. Choosing the best session will be very useful one for the upcoming aspirants of professional career. All training and coaching session coming with performance assessment.
Emergence of right study material:
Study material is the main sources of preparing for examination. Other administrative professions are covers huge and unlimited boundary of portions but accounting sectors can easily judge the syllabus and getting their right syllabus from coaching class and Institute of Chartered Accountants of India (ICAI).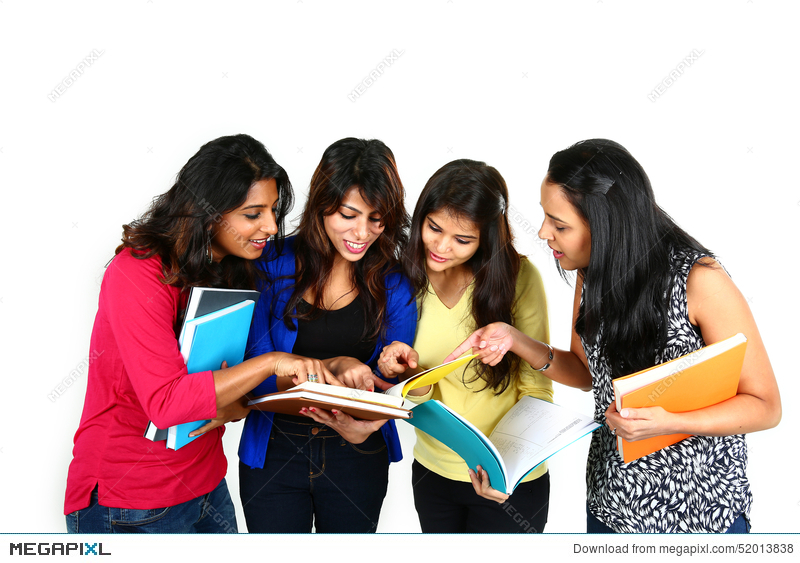 Ethics and principles of the profession are more helpful at the time of practice. The unbiased syllabus will lead the perfect coaching whether it is in coaching class or self-preparation. Up to date information on the study material is the good one for easy preparation.
Emergence of learning management:
Learning management is very crucial one for the high professionals like doctors, IAS and Attorneys and account professionals. Important tricks and points are very useful one for the time of professional examination. Short cut method and ides formula using all are important one for problem solving questions.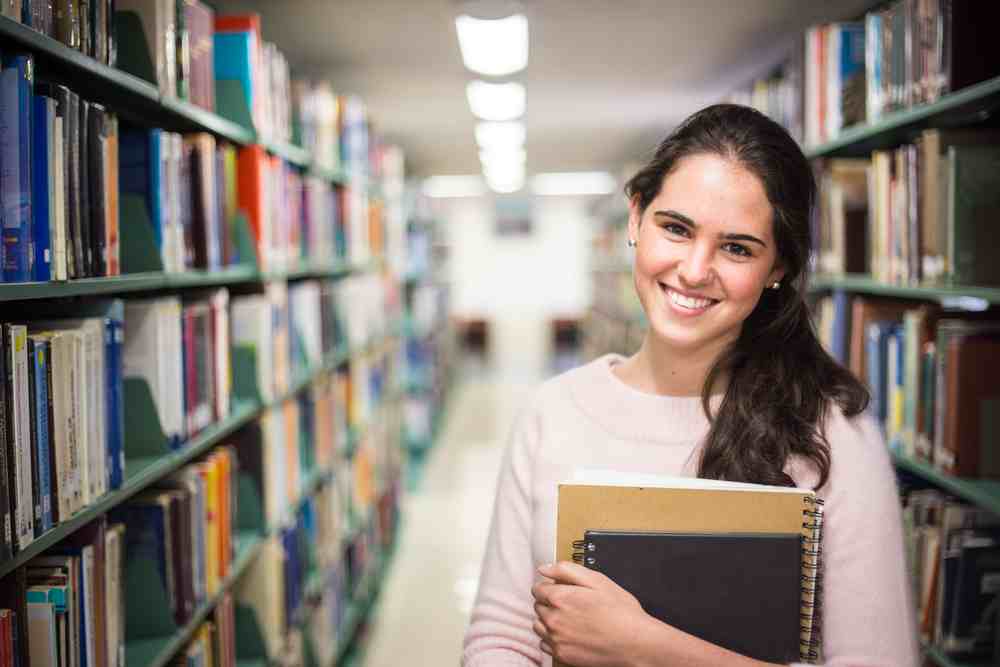 Commonly, CMA classes are requiring the special care and calculation both CA and CMA are coming with more sums rather than theories. Expertise faculty member will know all the tricks and manage the pressure situation.
Conclusion:
Day to day practice and hard work is paying for the professional degree mandatory compile all the requirements. The above mentioning ideas and information are very useful one for the all students and individuals who are seeking the training and coaching session. Make your dream of becoming CA , CMA and CS will be purpose with appropriate coaching session.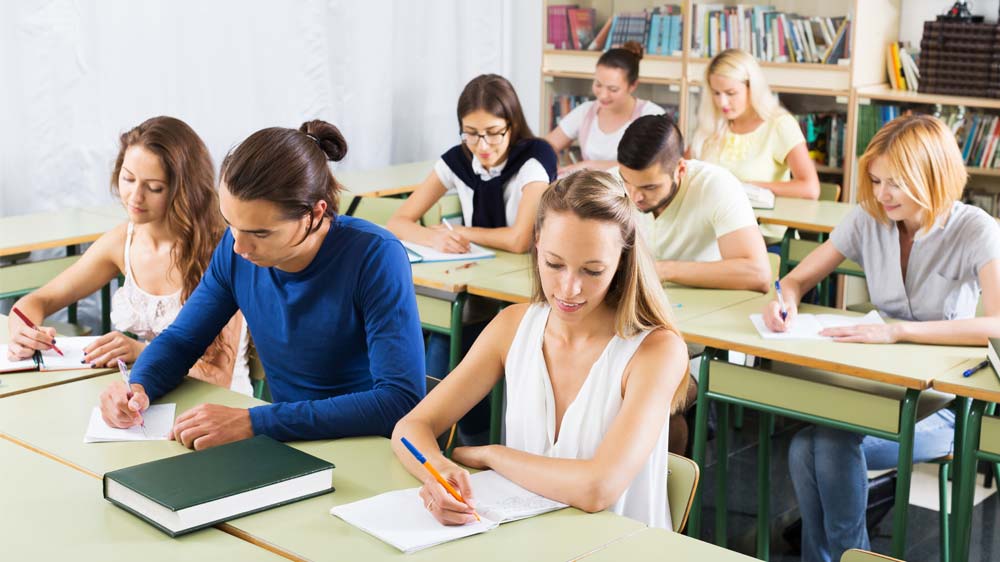 Note:
PR academy is one of the best and leading coaching centre functioning to create the professionals in the world of accounts. All facilities are offering to become the prolific personality in their profession. CA, CMA, CS and ACCA are the main professional coaching and training is offering with low cost. Find your professional destination here.